IKON Informatika, the Apple® partner for business Apple Authorised Reseller
Apple devices, integration and consultation in one place
Personalized end to end device management for companies
We are the Apple® partner for business
Apple Authorised Reseller
Apple devices increase efficiency, improve security, support workforce retention, and have lower TCO than their competitors. But that's not enough in the enterprise IT environment. Apple has created an unparalleled back-end IT ecosystem for its devices. In order for an enterprise to benefit from the advantages of the Apple ecosystem, it needs us, Apple's enterprise integrator. We'll make sure your Mac® or iPad® connects to the network without a glitch, that the latest updates always arrive, that all your important business apps run without a hitch - and most importantly, that you have expert support if any of your employees encounters an issue.
We have an engineering-level understanding of the Apple IT ecosystem, corporate IT systems, as well as Microsoft server services.
iKON not just sell Apple devices but provide enterprise services:
• Device Enrollment Program (DEP) device registration for companies, schools and organisations
• Support for Apple Business Manager, Apple School Manager and Apple Business Essentials registration and tasks
• Designing, planning, implementing and maintaining Mobile Device Management (MDM) services for Apple devices and multi-platform IT environments
• Maintaining the whole Apple device lifecycle
Dedicated Device Enrollment Customer support phone: +36 1 453 4900
Introduction and integration of Apple devices into corporate environment
Mac®, iPhone®, iPad®, Apple TV®, Apple Watch®, AirTag® - you can count on us for the implementation: we know the enterprise solutions. We know the exact solutions for you. We can provide you with comprehensive planning, complex support, mass deployment optimization, bug fixes, customizable centralized monitoring, migration, cost optimization, full lifecycle management, license management, Microsoft and Google integration, enterprise IT integration, security compliance, in other words: we provide a full scale of services.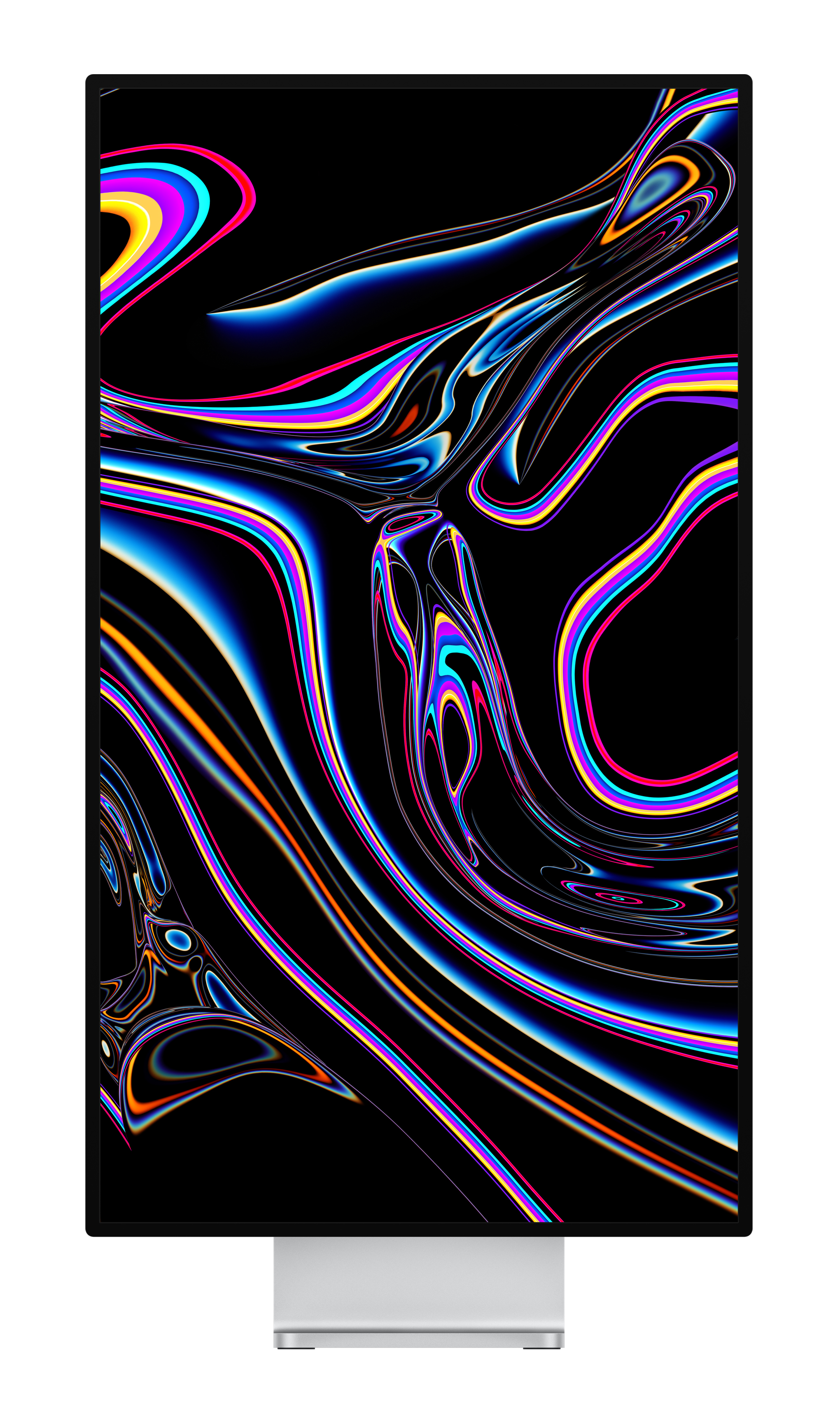 iPhone, iPad and Mac integration
Apple Business Manager (ABM) support
Hardware support and procurement, including all Apple devices and accessories
Apple-based enterprise systems design and implementation
Integration of Apple systems into Microsoft enterprise environments
Optimizing the Apple ecosystem and enterprise IT infrastructure
Providing system administration for iOS®, iPadOS®, macOS®, tvOS® and watchOS®
Zero-touch Deployment and central management of Apple devices
Enterprise-wide delivery of the Apple ecosystem, user experience, productivity and quality
Establishing BYOD, Employee Choice and Multiuser iPad management
Microsoft Cloud and on-premise SSO integration with Apple devices
Apple App Store license management optimization
Apple ID strategy and management
iOS, MacOS application development
IKON Informatika, the Apple® partner for business
IKON Informatika, the Apple® partner for business
IKON Informatika, the Apple® partner for business
IKON Informatika, the Apple® partner for business
IKON Informatika, the Apple® partner for business
MacBook
iMac
Mac Pro
Mac Studio
Mac mini
iPad
iPhone
Apple Watch
AirPods
Apple TV
iPod
Accessories
Services
Apps
Customized services
Apple devices, software, and services:
Device support, service, consulting
Implementation
7x24 system support
T&M system engineering support
Consultation
Training
VIP services (management, on-site support)
Fleet, replacement equipment, IKON_100% operation coupon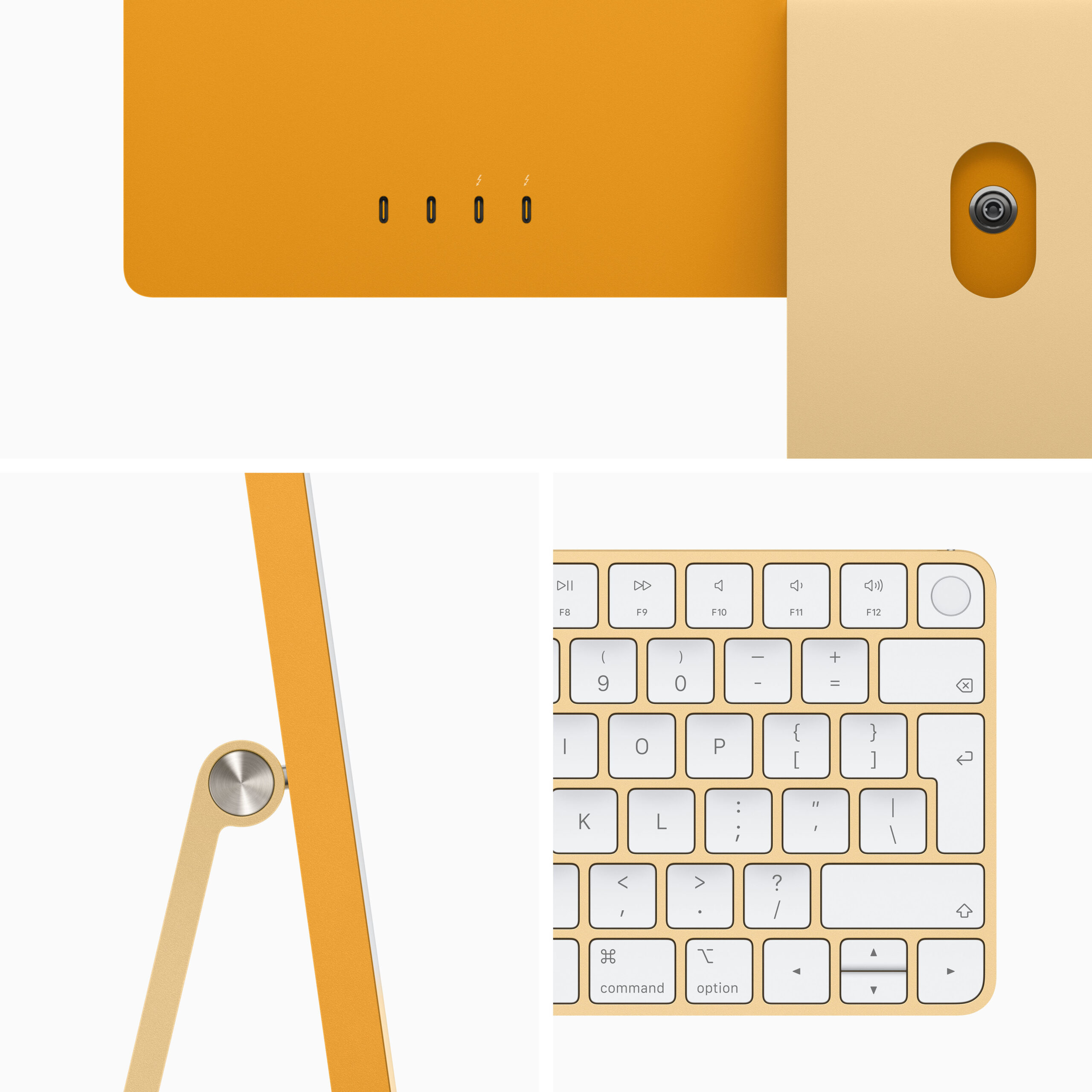 Design and development of Mobile Device Management (MDM) systems
Companies have different asset pools and needs, so we implement the best mobile device management system for each organization.
Design
Development of migration strategy
Development and testing of implementation plan
Implementation
Operation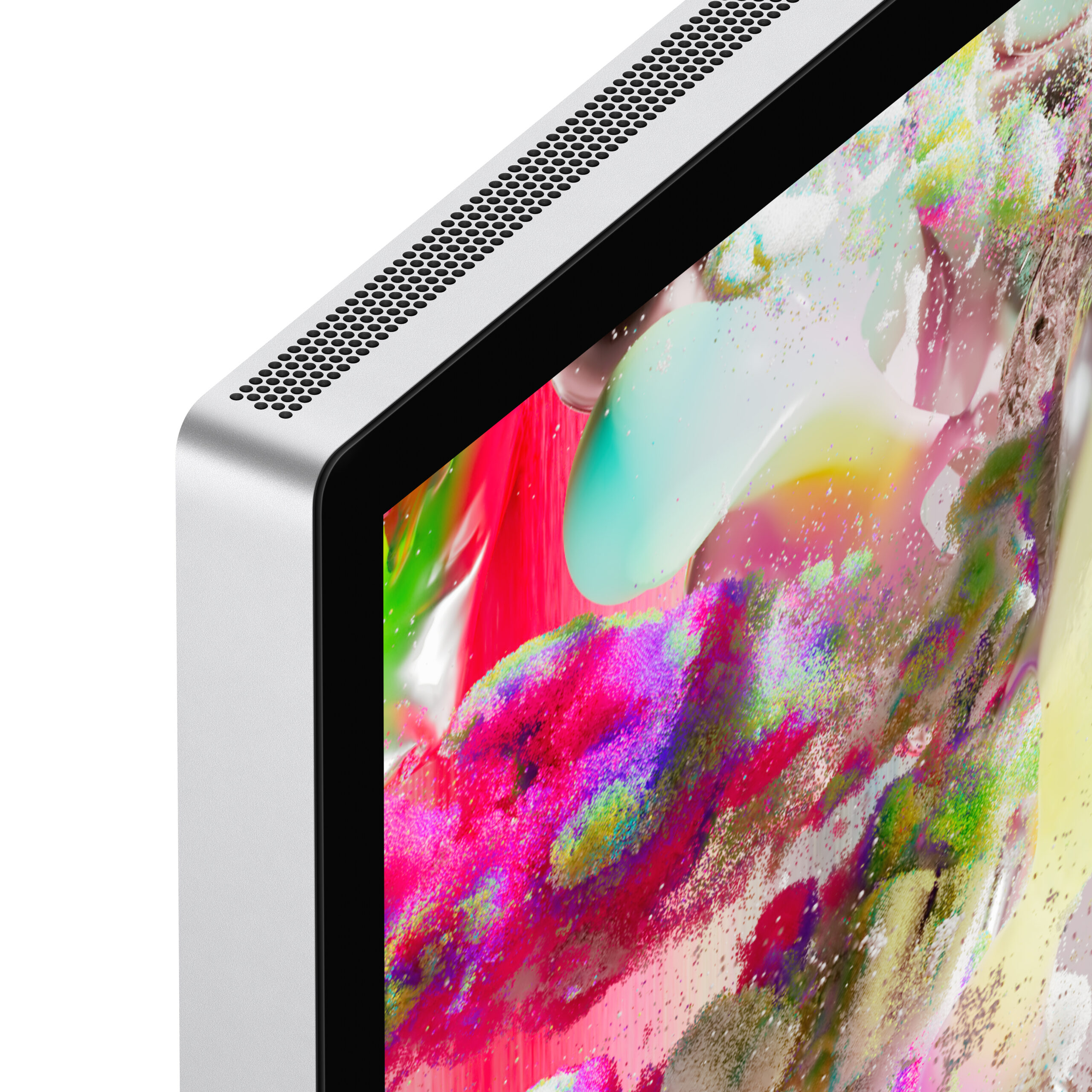 Today, security is a huge priority for every company - Apple's secure by design products are second to none, and we build the system to meet the exact needs of the company. Just leave it to us.
Zero Trust Network Implementation
Zero Trust security is a data protection strategy whereby devices and entities inside or outside of a company's network cannot be trusted until they have been verified and approved. A Zero Trust architecture can be designed using robust software that helps IT administrators implement and automate a Zero Trust security protocol across the network, ensuring optimal protection and restriction of all endpoint data from unauthorized peripheral devices. Within this Zero Trust framework, any new device requesting access will initially be considered hostile until a valid reason for access is provided and the credentials of the device owner can be authenticated.
Benefits of the Zero Trust security framework for device control and endpoint protection:
Access points are known
Reduced risk through device traffic monitoring
Reduced endpoint breaches
Increased business agility without sacrificing security, possibly even strengthening it
We rely on enterprise solutions and software to implement the Zero Trust security framework
Apple's software ecosystem allows you to protect your business from attacks at the highest level, as both Apple devices and their management can be easily integrated with the management software running in the Zero Trust architecture.
Our highly skilled systems integration engineers and architects are able to design, prepare and implement Zero Trust operations for complex enterprise infrastructures.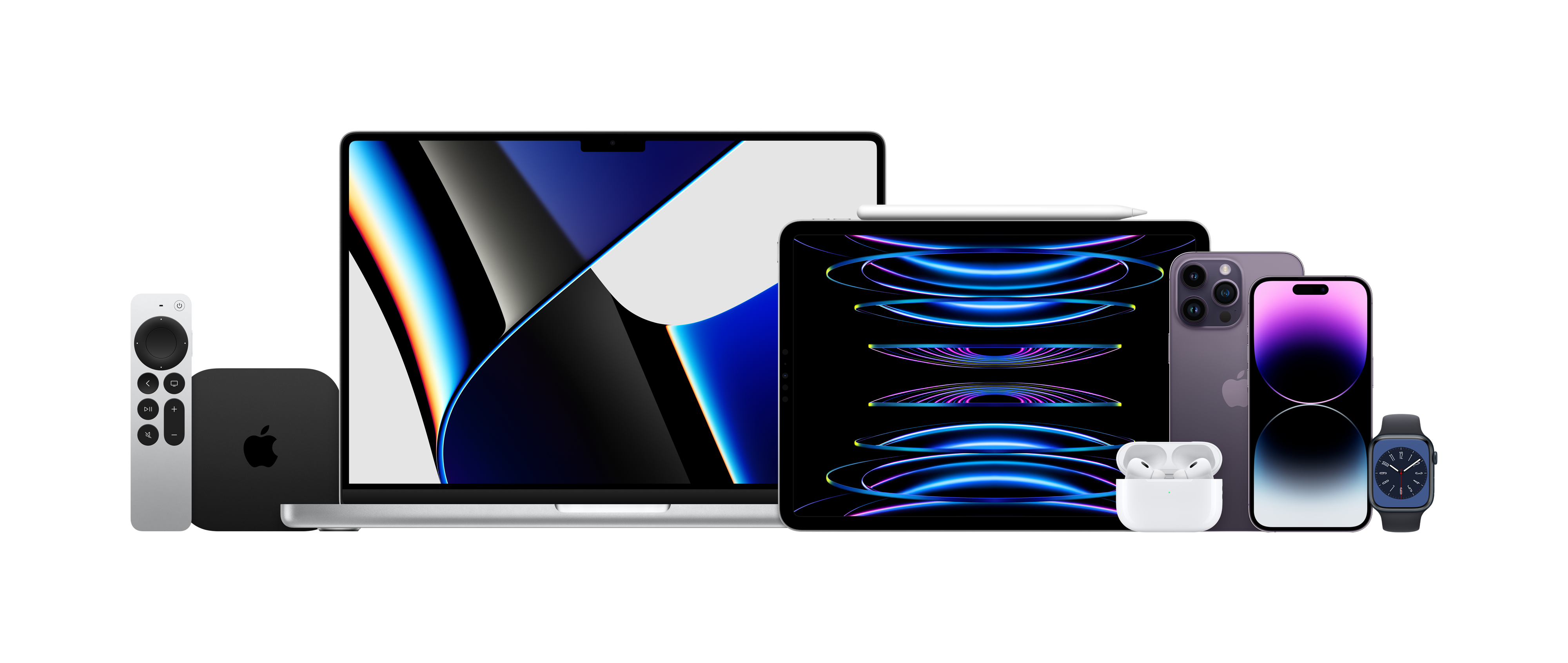 Work comfortably and safely on your favorite devices
Work comfortably and safely on your favorite devices
Work comfortably and safely on your favorite devices
Work comfortably and safely on your favorite devices
Work comfortably and safely on your favorite devices
Attracting and retaining Generation Z talent is a race - a Mac-iPad-iPhone employee package makes a big difference, while providing the most convenient collaboration between devices. With our help, you can put a flawlessly deployed work environment in the hands of your colleagues, without Zero-touch onboarding IT assistance, right on their first day of work. The onboarding employee switches it on, it's automatically configured and "just works".
As experts in corporate IT, we provide a professional solution to ensure that your organization's Apple devices work in full harmony with the systems and software you use. Whether everyone in your organization uses an Apple device or you have a mixed fleet to manage, we can handle the challenges.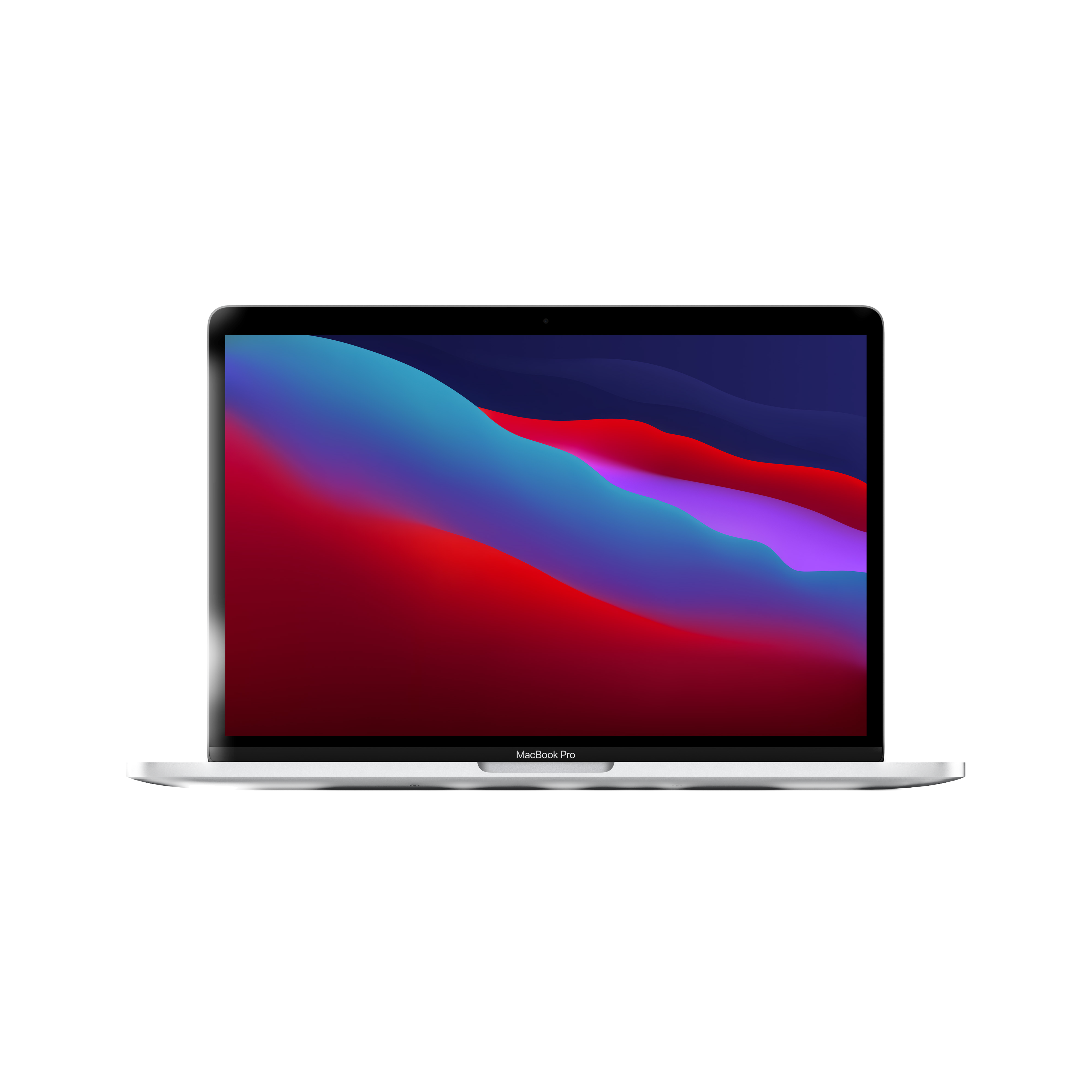 100% operation coupon
Apple devices are durable, they will certainly be appreciated and looked after by their users. But an extended warranty can't hurt. Apple Care, and the IKON_100% operation coupon, are great ways to ensure their safety and protect their value.
Data Leak Protection (DLP)
For years, companies have been struggling to prevent data leakage due to internal risks or external attacks, which can lead to fake news, business loss, and regulatory fines. Advanced DLP allows you to prevent data leakage from managed endpoints without having to spend months implementing the solution:
Protect sensitive data through a myriad of channels
You can protect your company's sensitive data by preventing data leakage through endpoint devices and network communications by analyzing the content and context of data transmissions and implementing preventive controls based on company policies.
Create and extend automated, behavior based DLP policies
There is no need to understand the details of your customers' business operations and manually defined policies. Create automatic baseline and profile-sensitive data streams to continuously adapt DLP policies to changing business conditions, protecting against the most common causes of data leaks.
Instant response to DLP events
By implementing DLP software, it becomes possible to react quickly, even to investigate breaches of internal policies, and to simplify tasks such as maintaining DLP policies through central audit logs via security event alerts. It offers easy reporting with information-rich widgets.
Our partners and competences: